Invictus Games Closing Party 2017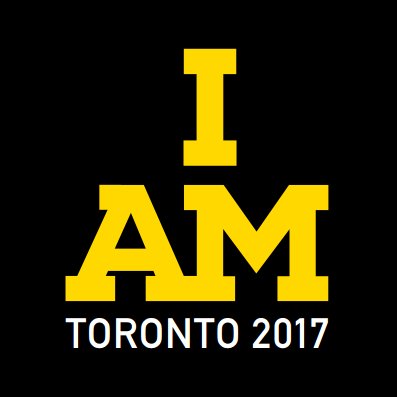 The Invictus Games Toronto 2017 was looking for a fun and energetic cover band for the "after closing ceremonies reception". Your New Neighbors did not disappoint! They were everything we were looking for and more. Their energy was contagious and the songs they performed were perfect for the event. We had over 1500 people from 17 different nations and Your New Neighbors had them all dancing and singing. Everyone was having a great time and the dance floor was packed for their entire set. Randy, Phil, Tony, Jay and Bobby were a pleasure to work with and we would not hesitate in recommending Your New Neighbors for another event!
 Invictus Games Toronto 2017 Village Management Team
Erika Pugsley
Operations Coordinator
Invictus Games Toronto 2017
Samantha  Jennifer's Hope Gala October 2015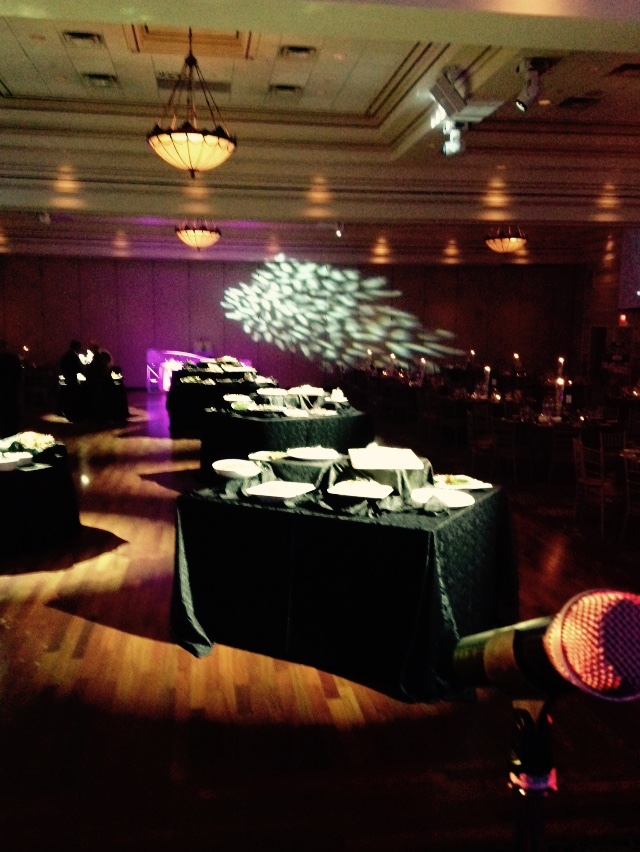 In December 2014, I had gone to The Antler Room with some friends and saw Your New Neighbors perform.  We all loved their performance and I quickly went ahead and inquired if they did private events.  Instantly that night I knew that they were the entertainment I wanted to have at my event.  I hired Your New Neighbors for the gala I held on October 23, 2015.  Randy and the rest of the band put on an amazing performance.  they performed two 45 minute sets and interacted so well with the crowd.  The price was very reasonable as well.  The crowd and myself absolutely loved them.  They were great entertainment for the night.  Randy was very easy to work with, accommodating any requests I had and very quick to respond to any questions that I had.  I would highly recommend getting Your New Neighbors for your next event.  You won't be disappointed! "
-Samantha Capretta
Danielle and Paul Wedding  August 2015 

Your New Neighbors made our wedding day unforgettable. They were truly amazing! YNN are professional and so much fun. Their passion for their music and for entertaining is evident in each song they do. These guys had no problems getting people on the dance floor, and people were genuinely excited to join in! 
Randy, the lead singer, helped us with the flow of the night by doing introductions and announcements… he truly went above and beyond and we couldn't be more grateful. 
Our guests can't stop raving about the band and how great they were! Quite a few guests, and even the venue asked for the bands information as they were just blown away. The sound was excellent, the music selection was great for dancing, they are extremely professional and genuinely great guys! 
Thank you YNN for bringing our wedding vision to reality, and for helping to make it an unforgettable evening! '

       Samantha Kelly   July 2015 Wedding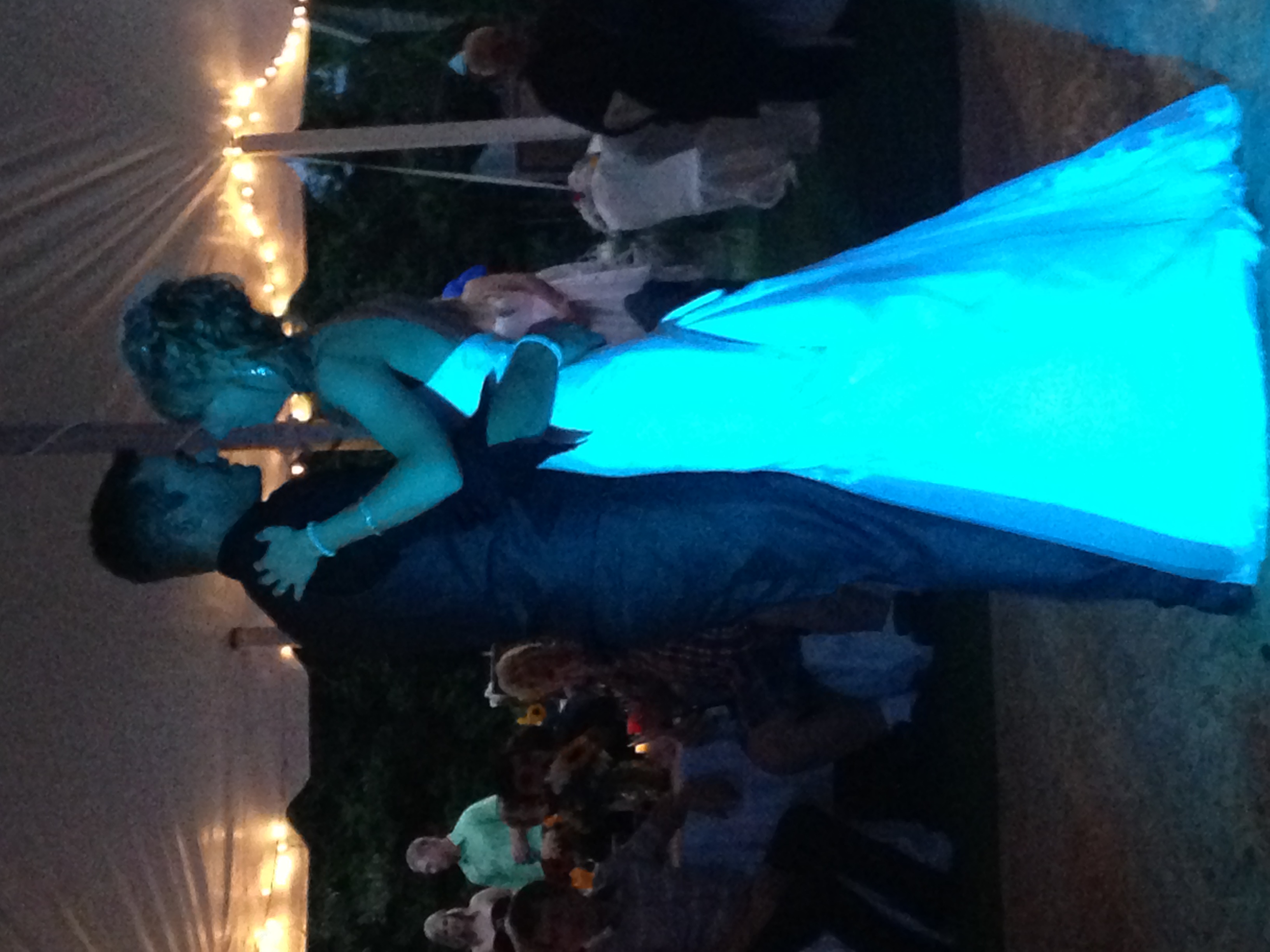 "We're Your New Neighbors !" Woooo is what we heard when the band began to play. We were attending a wedding where they were playing and immediately gthey had everyone on the dance floor! My Fiancé and I were so impressed with their energy, they didn't just play their instruments, they owned their instruments! So we said to ourselves that these guys would sound amazing playing for our Wedding on the water, so we did just that! I got in contact with Randy; he was great to deal with, very professional and accommodating, kept in touch with me, and sent me demo CD and directed me to their website where it gave me a long list of songs they play. The options were great, everything from Led Zeppelin to The Tragically Hip and all the good old songs that keep the party going! The band arrived to our place on time and set up, they have a great set, lighting etc, they also DJ'd in between sets. I cannot thank them enough, from playing my song as I walked down the aisle to providing my family with equipment for speeches and for our MC to direct everyone. The guys were great as soon as we started to party the band was awesome! And Randy can sure move like Jagger! These guys are great entertainers and weren't shy to get down with the crowd and play! Our guests could not say enough about the band and how much it really made our wedding one for the books! I keep thinking of a good excuse for us to re-hire these guys because we rocked out all night and people still can't stop talking about the band and our wedding. I highly recommend 'Your New Neighbours' they will not disappoint!
Luanne, Wedding Anniversary Party July 25th 2015

Thanks so much to YNN for making our 25th Wedding Anniversary an awesome party! The dance floor was full all night. Not only was all of the music perfect, but the high energy of the band created a great party atmosphere - like we were 25 years younger! Every guest has commented to us that the band was amazing! Lake Eugenia sure was rockin'.
Brittney and Mark  Wedding February 2015

  These guys played at our wedding and numerous people said It was the funnest wedding they had ever been too !! And that it was the best band they have heard play at a wedding ! At about 8:30 pm there was about 50 people already rockin out in the dance floor lol ! People also told me I never left the dance floor because I love this band so much ! Great variety of music and Randy is super easy going to work with ! Thanks for helping make our wedding the best night of our life !!
Andrea And Johan  Wedding May 2014

We booked your new neighbors for our wedding and were told by several people a band can make or break a wedding. Well my new husband and I Are both pleased to
say they definitely made it. It was absolutely incredible the amount of guests that told us they had such a great time. We have even had some ask for their names and contact information so they can book them for their future events! This band gets everyone out dancing; from young to old, and reserved people to the party animals, everyone was on the dance floor at some point through the night! Thank you guys so much for your incredible music selection both on and off stage and for putting up with our rowdy crowd! You were truly amazing!